Peatlands – and wetlands in general – are the superheroes of nature. They occur in over 180 countries, and their conservation and restoration are essential to solving the twin crises of climate change and biodiversity loss, and securing a healthy and prosperous future for humanity.
About Wetlands International
Wetlands International is the leading international non-profit organisation dedicated to the conservation and restoration of wetlands. Our mission is to inspire and mobilise society to safeguard and restore wetlands for people and nature. With 25 years of experience working on peatlands, we have drawn on our strengths as a science-based network organisation with expertise in managing water and wetlands, to expand our partnerships, knowledge base and action on peatlands around the world.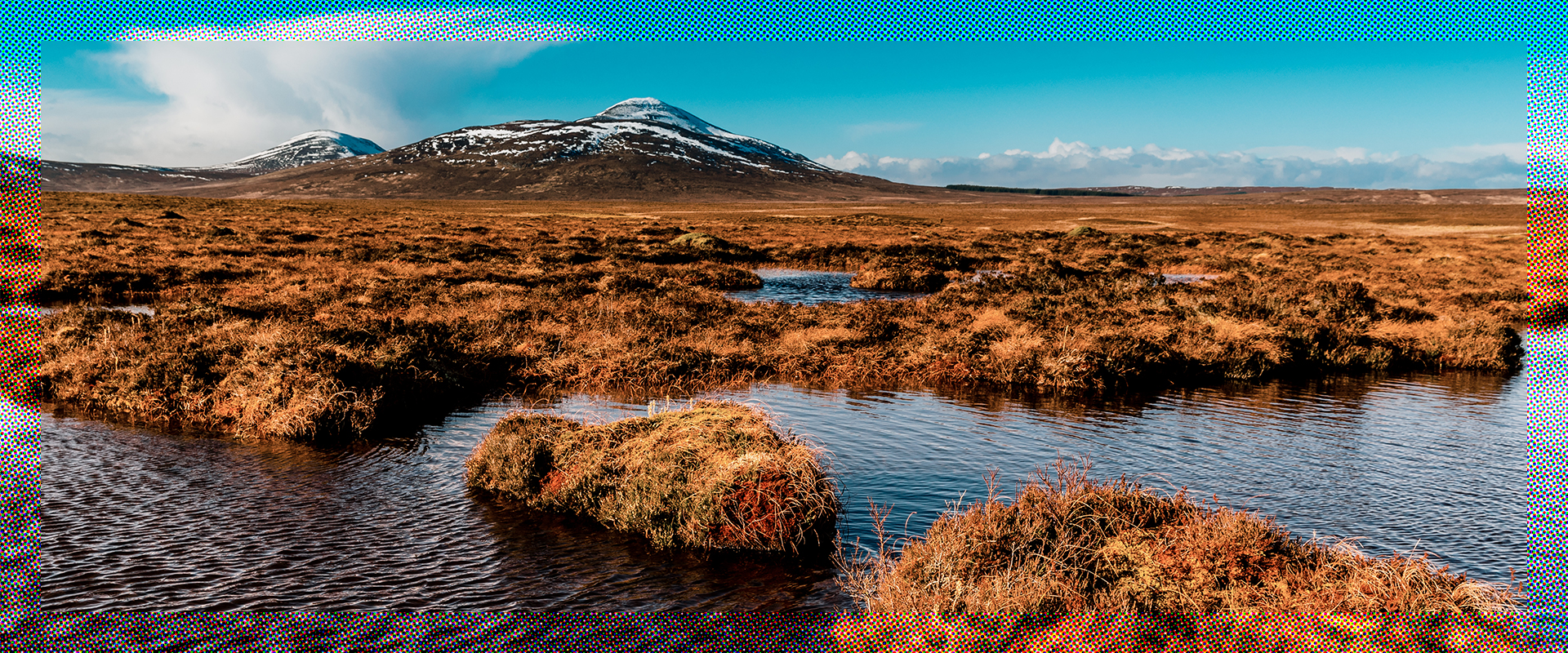 Our successes include being the first organisation to call the world's attention to the huge contribution of peatland drainage to climate change, building alliances with key climate networks to influence global conventions, promoting best practices in peatland management with governments and companies, and partnering on the ground with local communities to restore peatlands and develop sustainable solutions that benefit people, nature and the climate.