All that we have achieved to date has been made possible by the involvement of our many corporate, government, civil society, academic and community partners.
Our ambition from here is to dramatically scale up the conservation and restoration of peatlands as a contribution to climate change mitigation and adaptation, biodiversity conservation and sustainable development.
We invite you, our partners and donors, to join us to conserve and restore the world's peatlands. See below how you can contribute!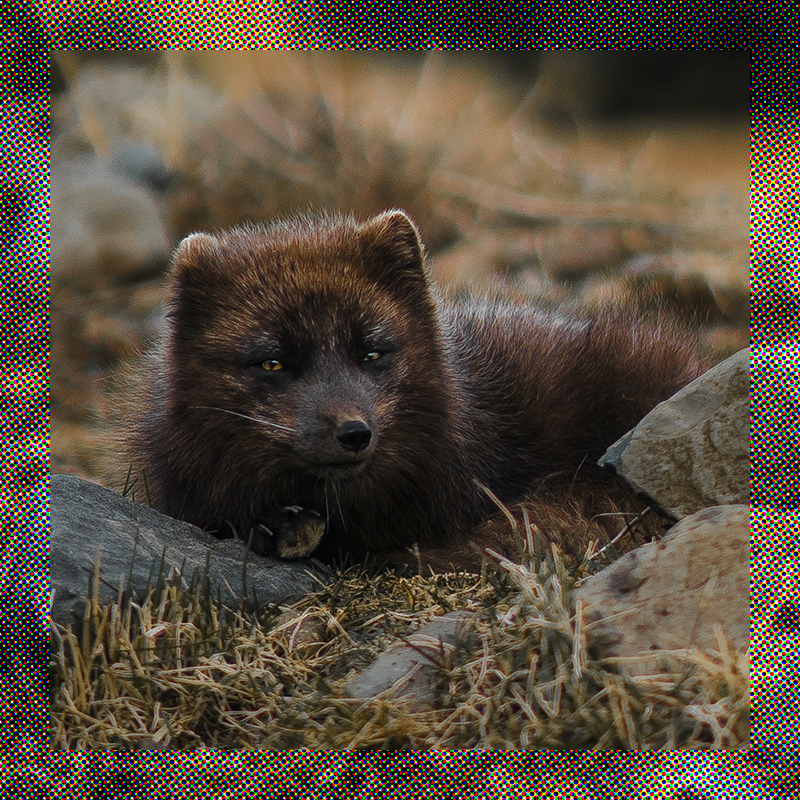 Inspire action
We want to inspire action by showcasing successful restoration projects and highlighting local wetland heroes. Be like them and protect, restore and safeguard the world's peatlands.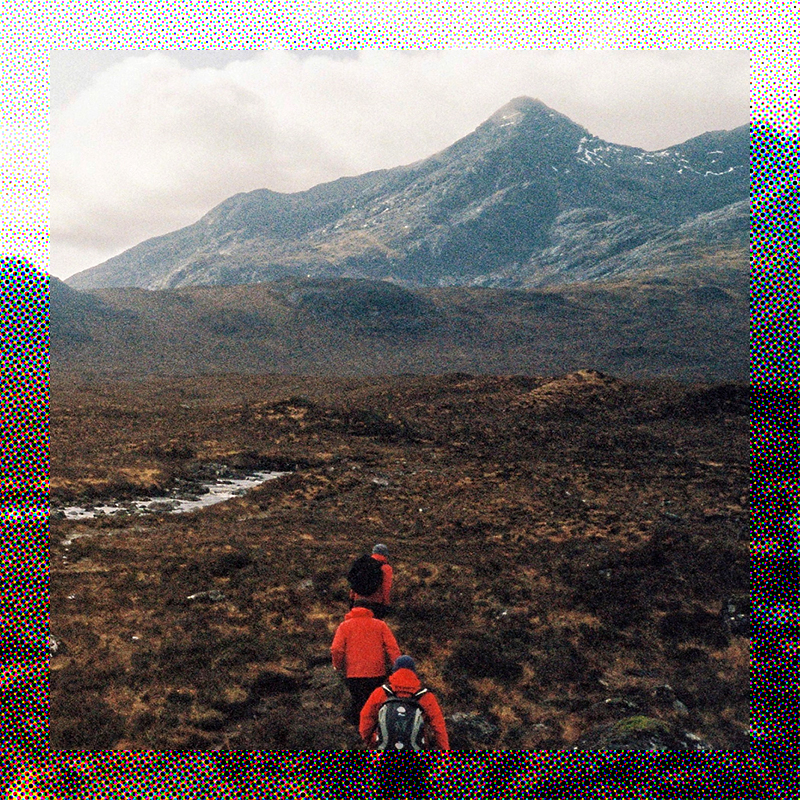 Mobilise resources
Funding is mobilized through:
 Mapping global hotspots of peatlands and their damage so that we can focus on action to prevent damage and restore damaged peatlands.

Sharing the experience on how to restore peatlands so that communities, governments, and private companies are empowered to act.

Unlocking funding for peatlands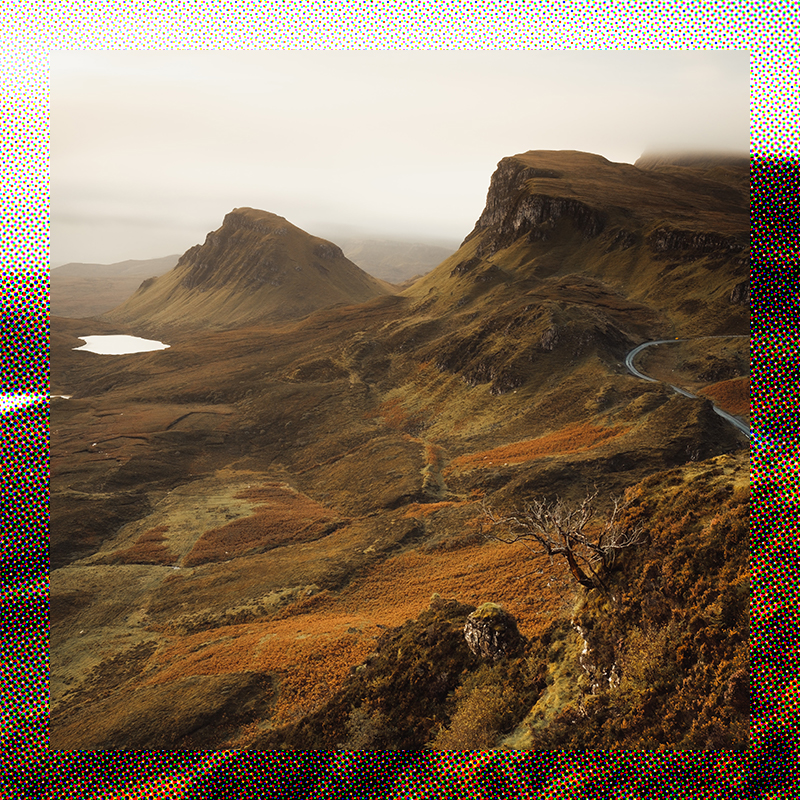 Upscale impact
We want to bring together partner and funders to create large-scale programs and project pipelines that turn ambition into reality (for example by supporting country climate action plans and influencing land-use through commodity sectors).